Taken about 7 months but they've finally stuck it in their magazine (Total Vauxhall), not a bad write up (they got a few things wrong, but it's ok) and who is that guy in the photo? Can't be me, can it? (I'm sure I look much younger than that!). Apologies for the self indulgence but hey, 15minutes of fame and all that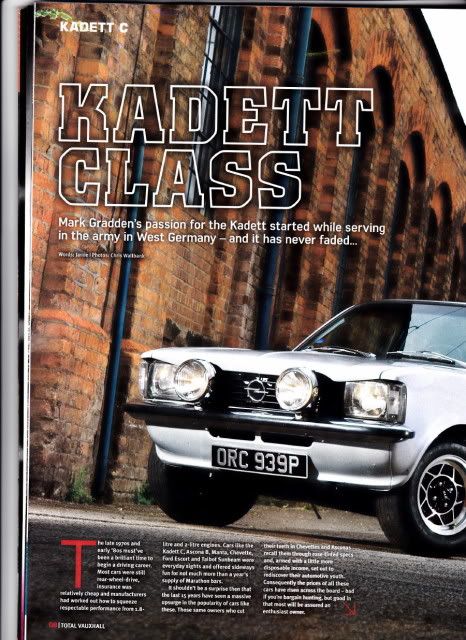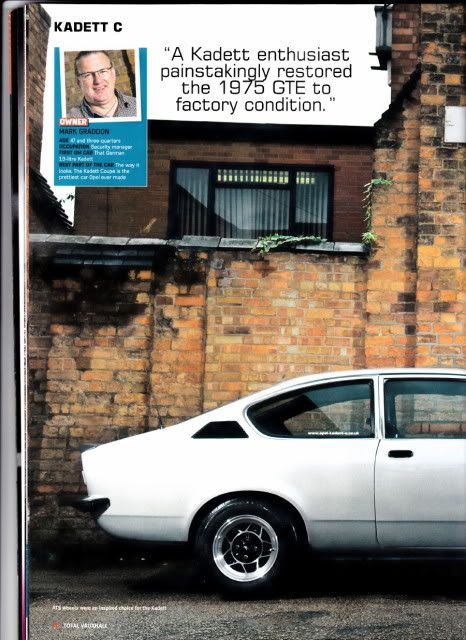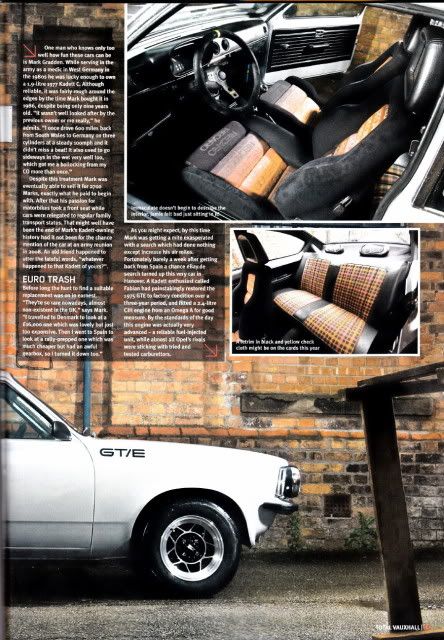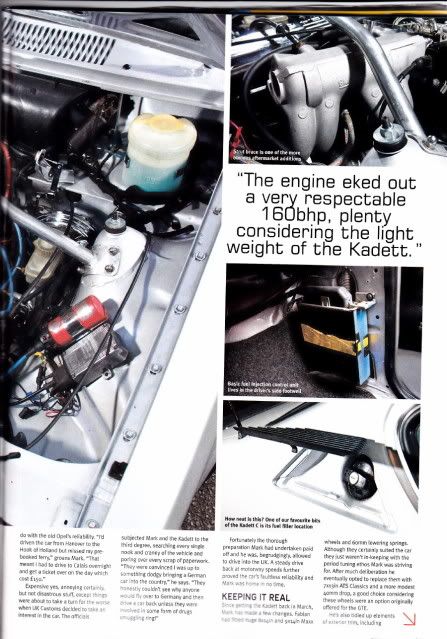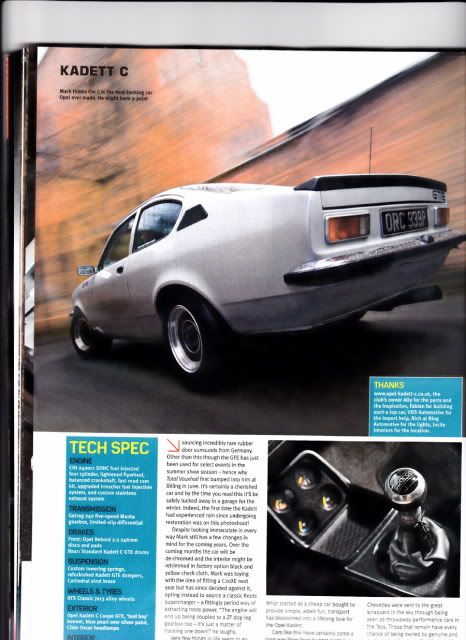 cheers
Mark
---
Congratulations Mark
That's one tidy car
Some serious elbow grease gone into that.
Cheers
Matt
Sony BDP-S790 > Matrix Quattro Dac > Digidesign RM2's with SB Acoustics drivers > 2 x DIY Dayton Audio UM18-22 Sub
---
Very nice Mark, you must be very proud
HiFi:
Sonos & Primare -> ATC SCM40
AV:
Pioneer 428XD / Onkyo SC886 -> Primare A30.5 -> ATC SCM11s, ATC C3C, Q7000 LR, ATC C2 sub
---
Thanks guys; yeah, I'm well chuffed! (There's that much wax on the car it would probably float!
)
cheers
Mark
---
Lovely motor Mark
serious amounts of work been done all hard work, well done
Cheers
Benny.
pioneer pdp5090. vsxlx70. bdplx71. ATC scm50asl classic, ATC C4 sub, Antelope Audio zodiac gold/voltikus,Purepower 1050i, Apple ipad + mac-mini, Sennhieser hd25, Harmony 1100 remote, WW supernova 6 optical, Van Damme xl-r. WW stratus 52, Iomega 2tb's hard drives, Granite plinths,WW starlight USB.
---
Who is online
Users browsing this forum: No registered users and 1 guest