Need to down size so these need to go....SOLD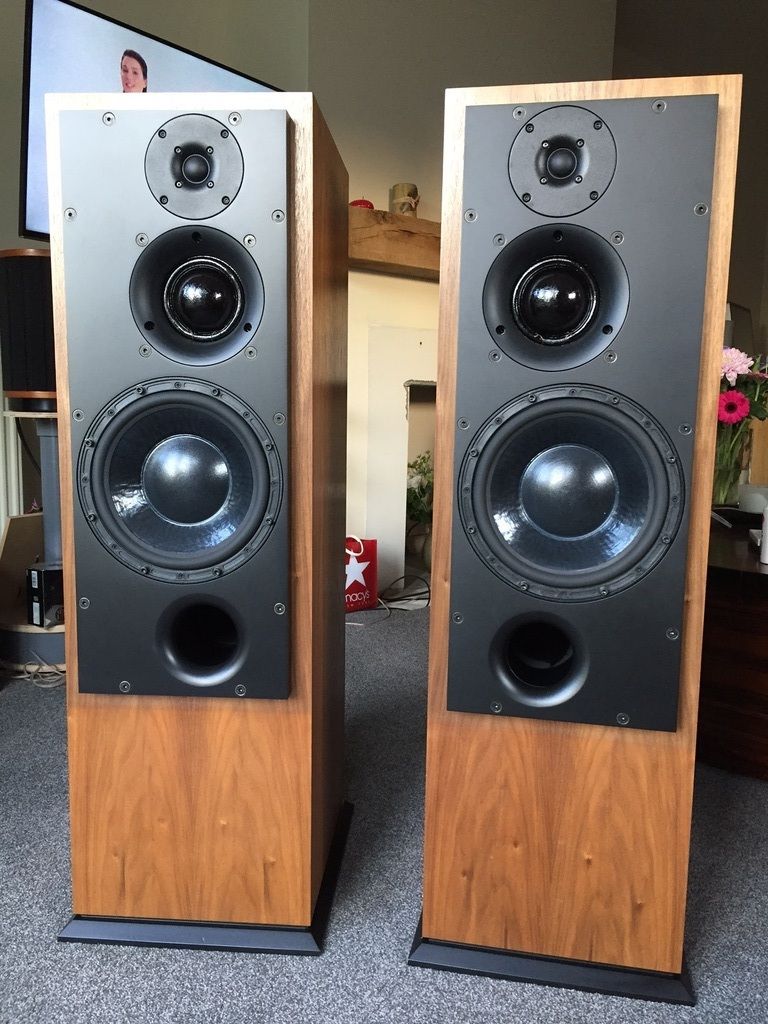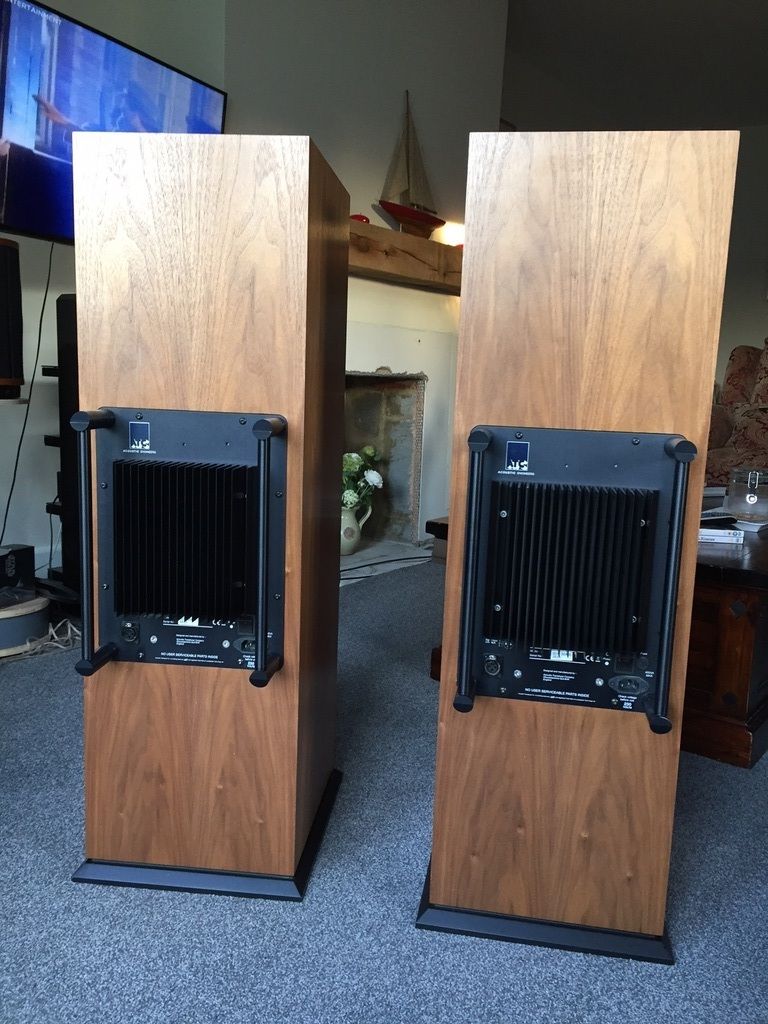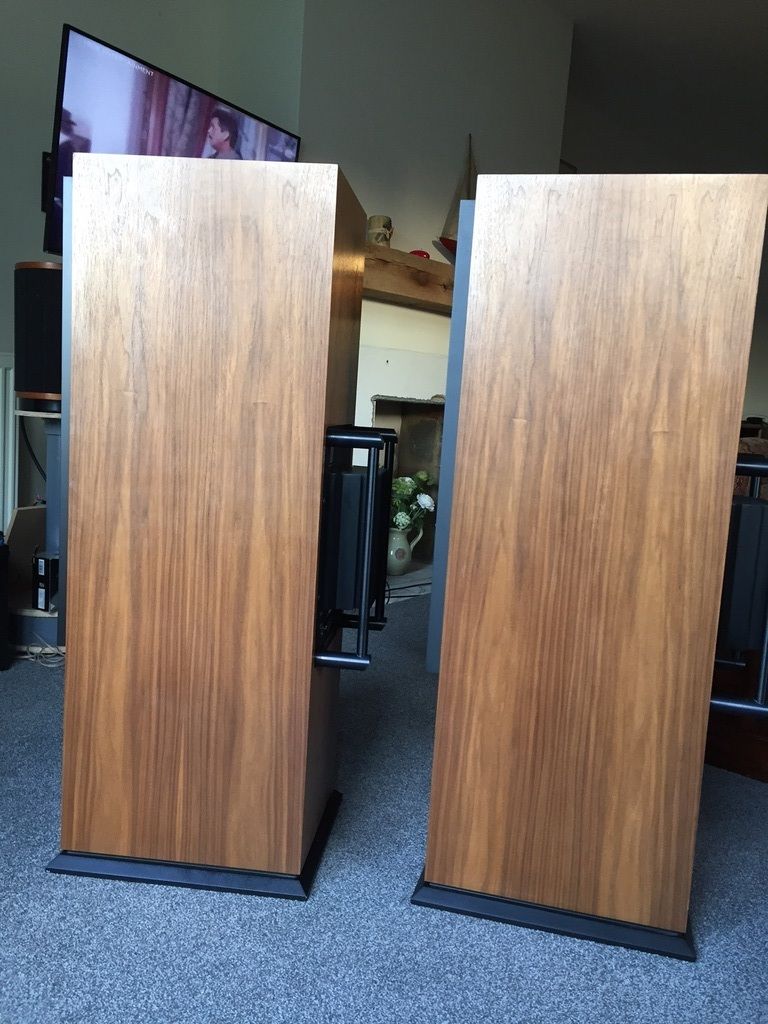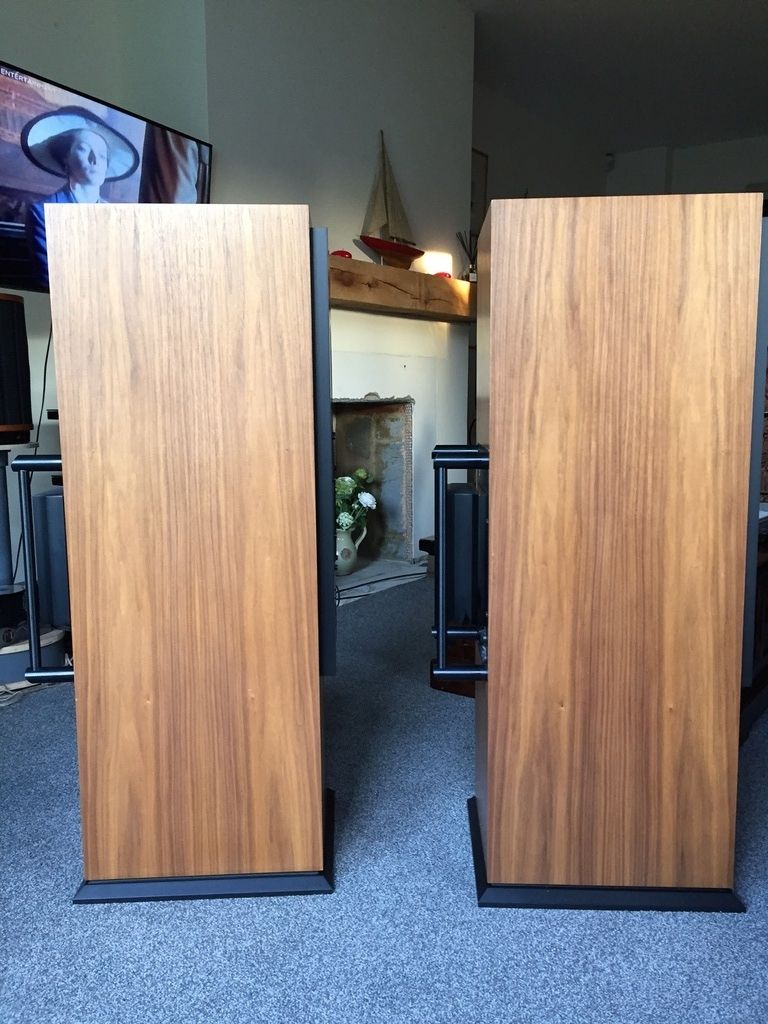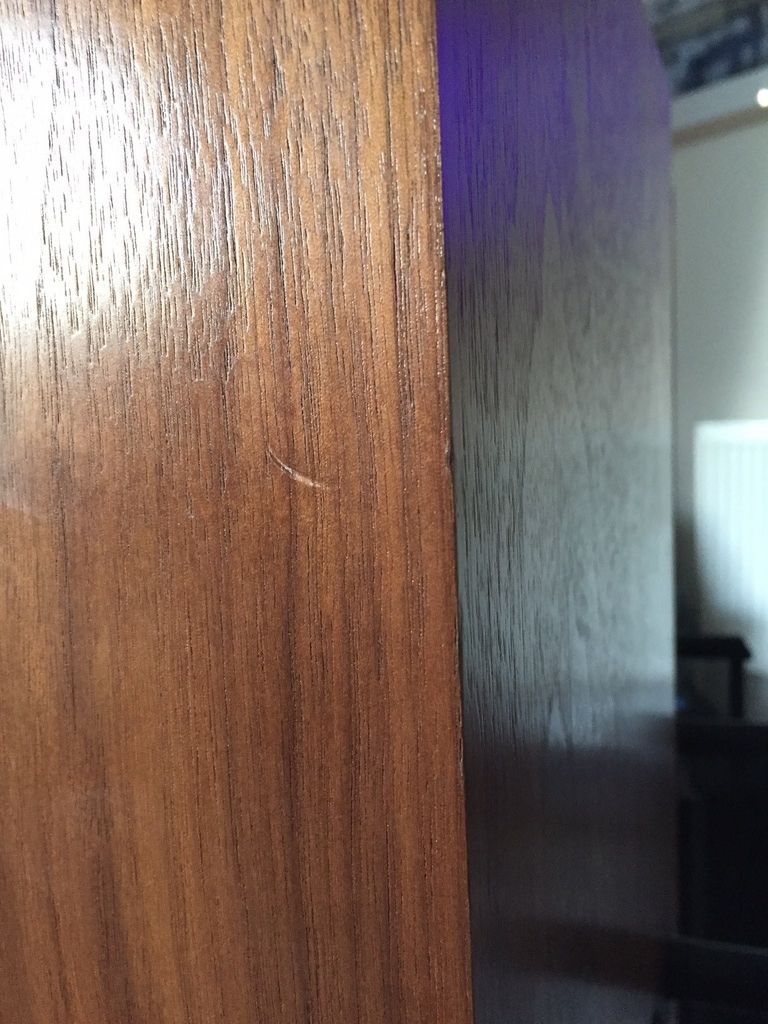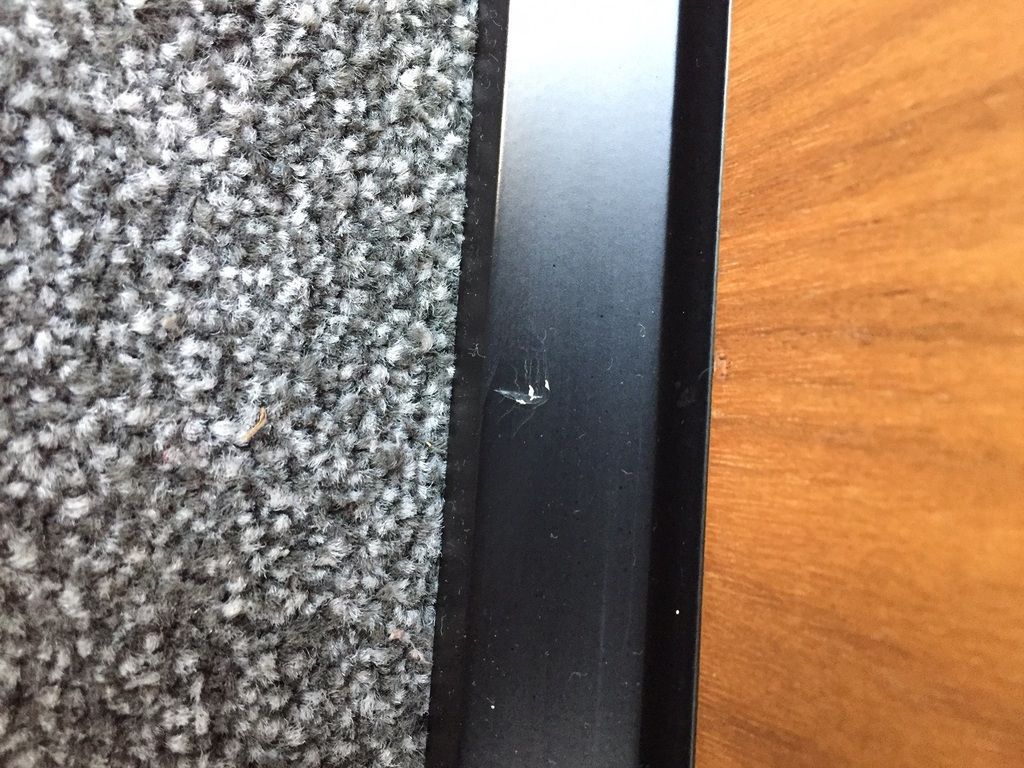 They are 4 years old and in perfect working order they sound superb.
Since owning these I have been trying to get the tweeters upgraded to the new ones but alas after monthly calls and completing the ATC services request form (which I was asked to do) and returning nothing has happened. (A little miffed) Ah well ATC service 'pants' There is a little hoover ding on one foot....left speaker and a small mark to one side...see photos.
I do have the grills but I no longer have the original shipping containers and would prefer cash on collection. I have the cloth socks. or maybe the buyer and myself could come to some arrangement on shipping collection/delivery.
As per the tile 'downsizing' so if some ones looking to upgrade I would consider at this time trading these 50's for passive 40's
Any audition welcome by arrangement (Hampshire UK.
SOLD subject to usual....
Main:- ATC 50ASL, Perreaux DP32, MacBook Pro, + a DIY Sub on the way....
Office:- MDac, Mackie 824s, iMac
Other:- Naim CDi, CD3, Linn LP12, AD815 Pre, Avondale M130s, JR149s
---
Who is online
Users browsing this forum: No registered users and 3 guests