Hi guys
I am reluctantly (due to a re-arrangement of our listening room and needing something smaller) selling my ATC SCA2 pre-amplifier which has the built-in phono pre-amp option. SCARB remote control included.
To the best of my knowledge this item is in perfect condition, other than a tiny dent on one of the corners (see pic). Also, the rubber rings on the knobs are showing signs of wear (replacements easily obtained from ATC).
I have used this with my Linn LP12 and ATC SCM50 ASL's for the past 4 years or so and have had no problems whatsoever.
I upgraded about 4 years ago from a CA2 and the improvement is significant.
All original packaging available.
Located near Carlisle, Cumbria.
I will advertise on eBay but thought I would try here first.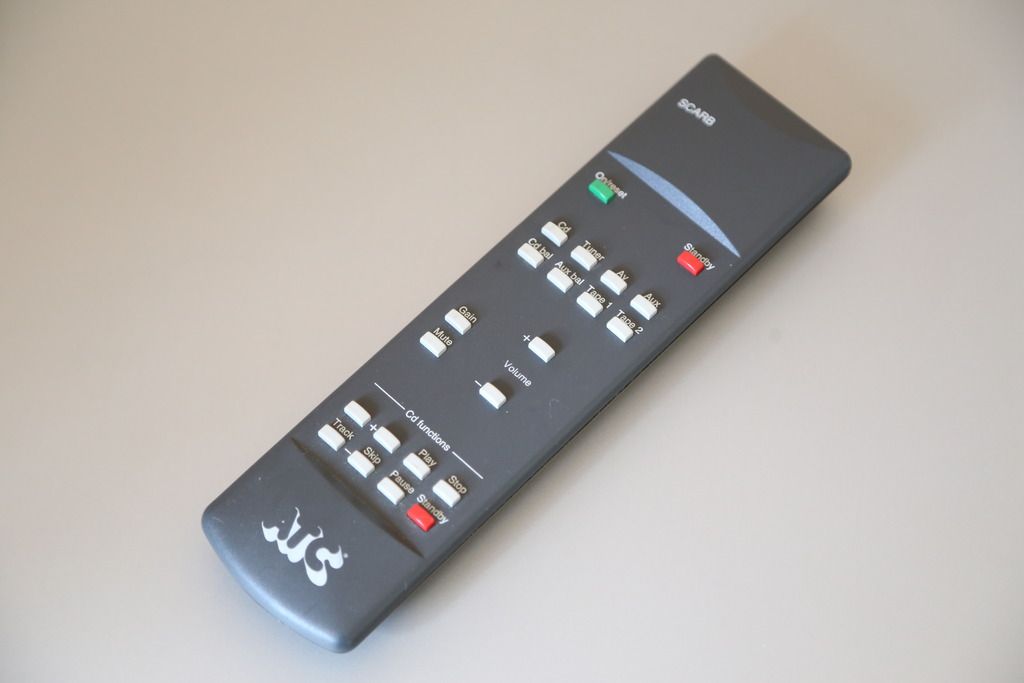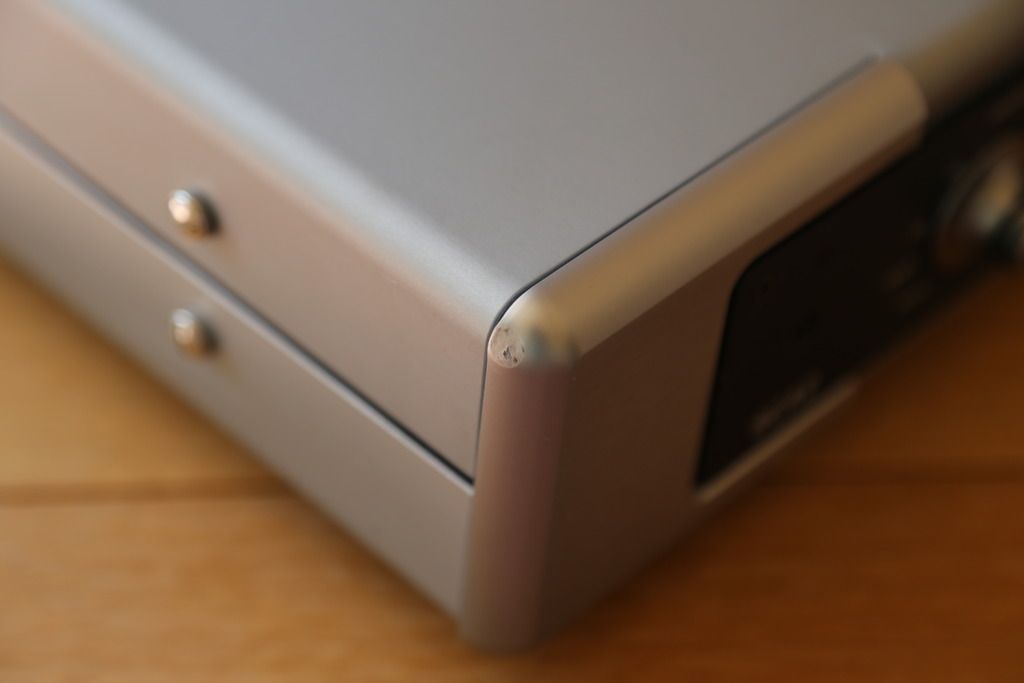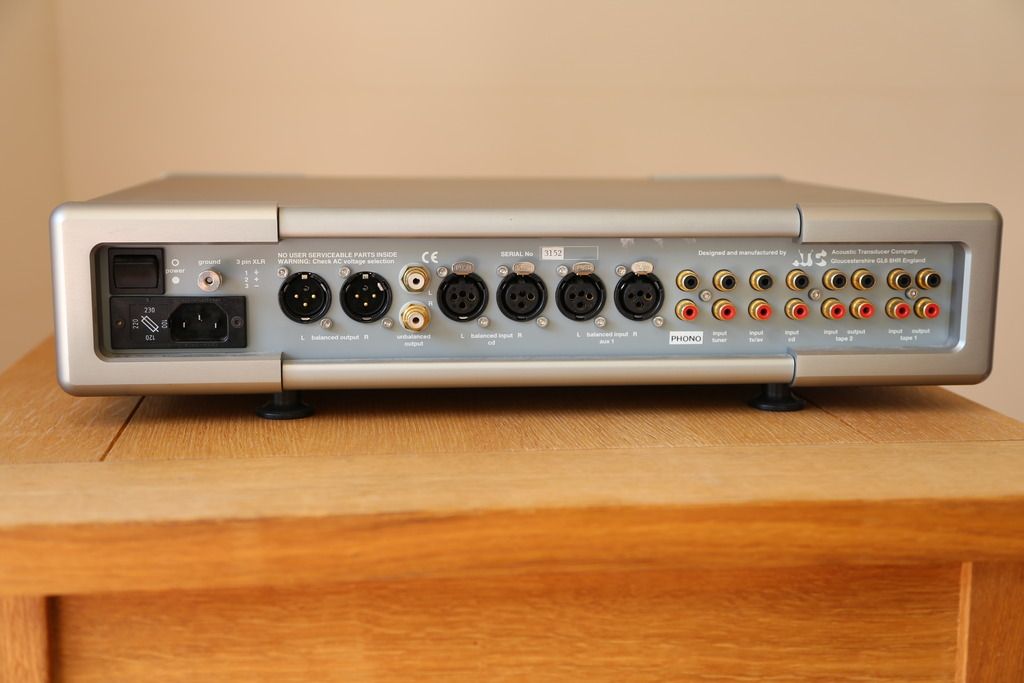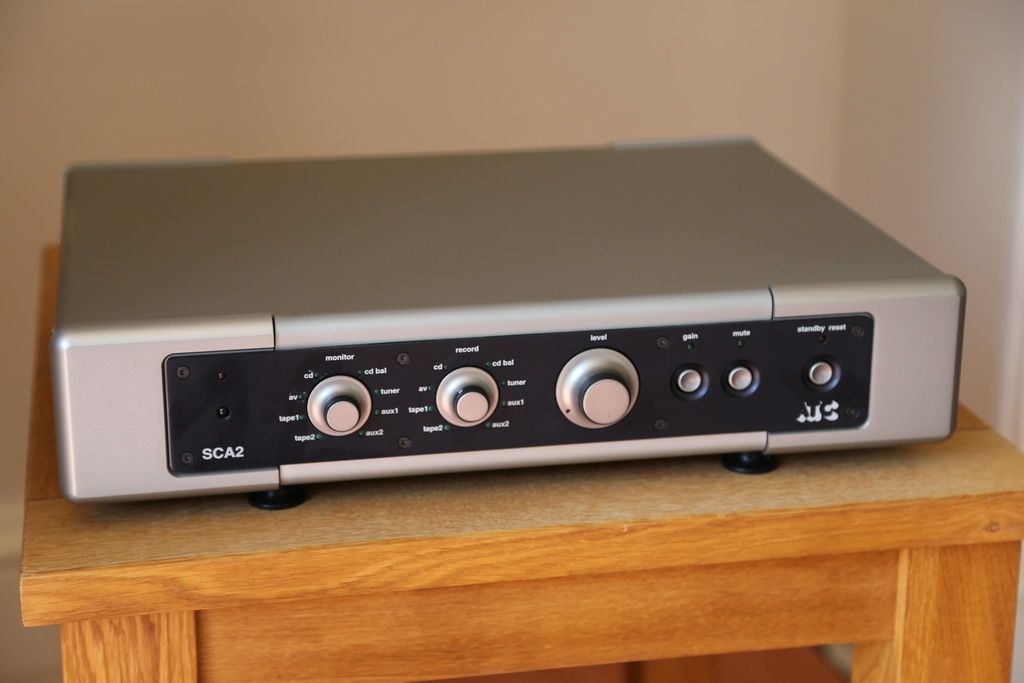 Last edited by
Dave
on Sat Jul 01, 2017 2:56 pm, edited 1 time in total.
Linn Sondek LP12 > ATC SCA2 > ATC SCM50ASLT
---
Hi.

I would like to buy this .
I've sent you a PM with details.

Cheers....Mark
ATC SM100 ASL PRO , SCM20 ASL PRO MK2 , Two ATC C4 SCM 0.1/12 Subwoofers.
Bel Canto Pre6 Gen2 multi channel preamp , Oppo BDP205 , Wadia WT3200 cd transport , Benchmark dac1 HDR.
Technics SL1210 mk2 turntable , Dynavector 17d3 , Whest PS30R.
---
Who is online
Users browsing this forum: No registered users and 2 guests