I am reluctantly (due to a re-arrangement of our listening room and needing something smaller) selling my Densen B-475 Super Leggera CD player.
I have owned this for 3 years and it replaced another Densen CD player. It is the most natural 'vinyl-like' CD player I have ever heard, being comparable to my Linn LP12.
To the best of my knowledge it is in perfect condition other than a slight mark on the upper edge of the power supply which I have photographed. Certainly the sound quality is exceptional.
All leads to connect the power supply to the CD player are included and the original packaging is available.
Also included is the Densen Gizmo remote control, which again is in excellent condition with original packaging and power adapter.
The B-475 retails at £5,990 and the Gizmo £150.
I will advertise on eBay but thought I would try here first.
Located near Carlisle, Cumbria
Will accept £2,500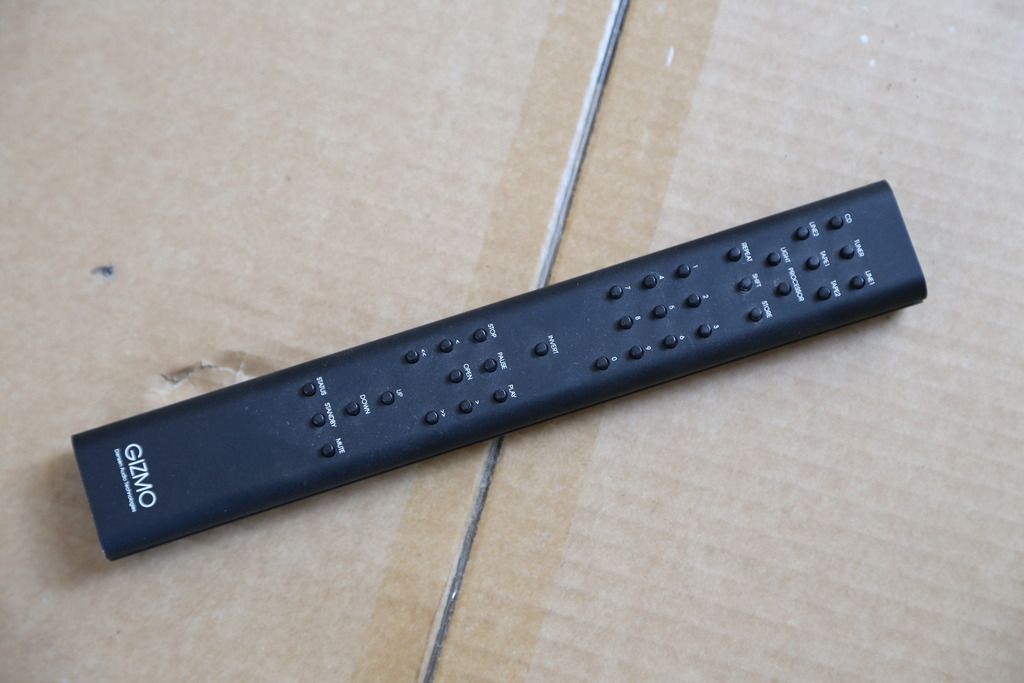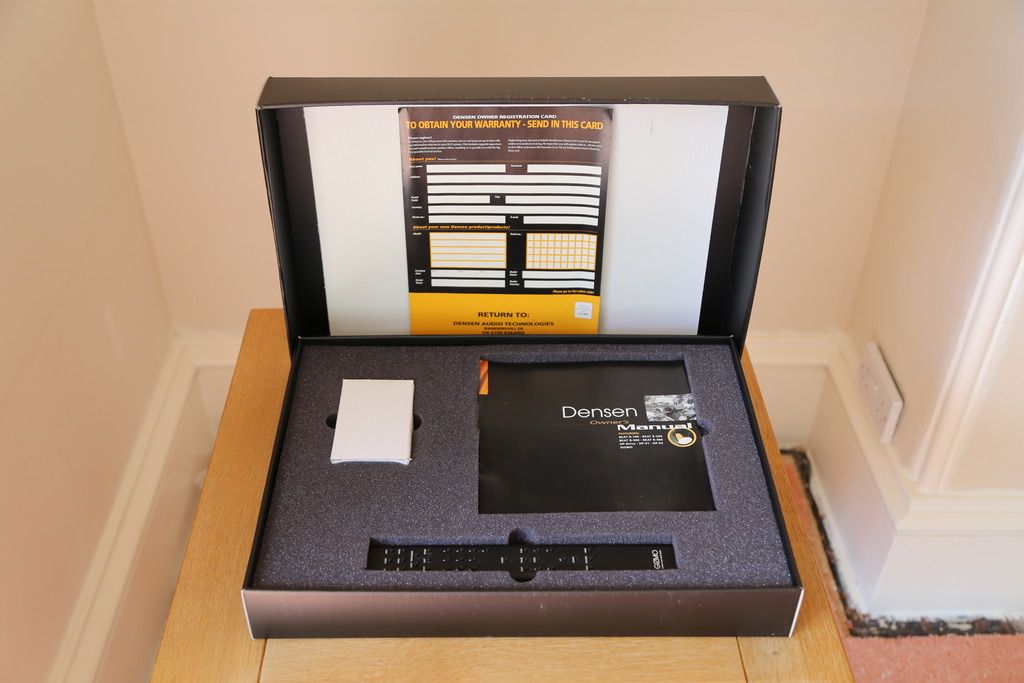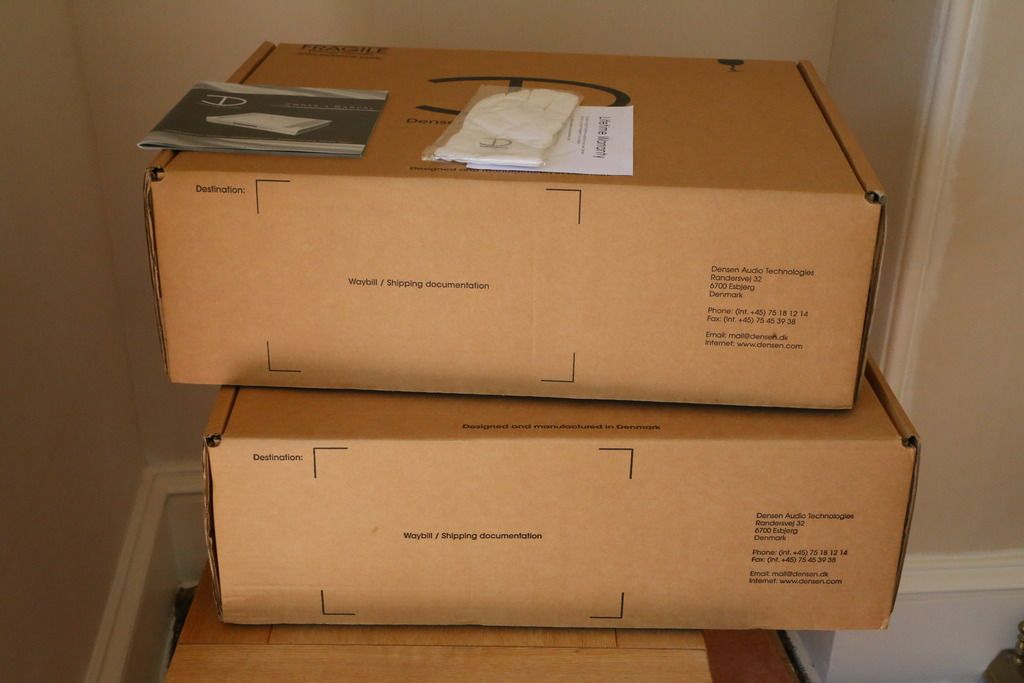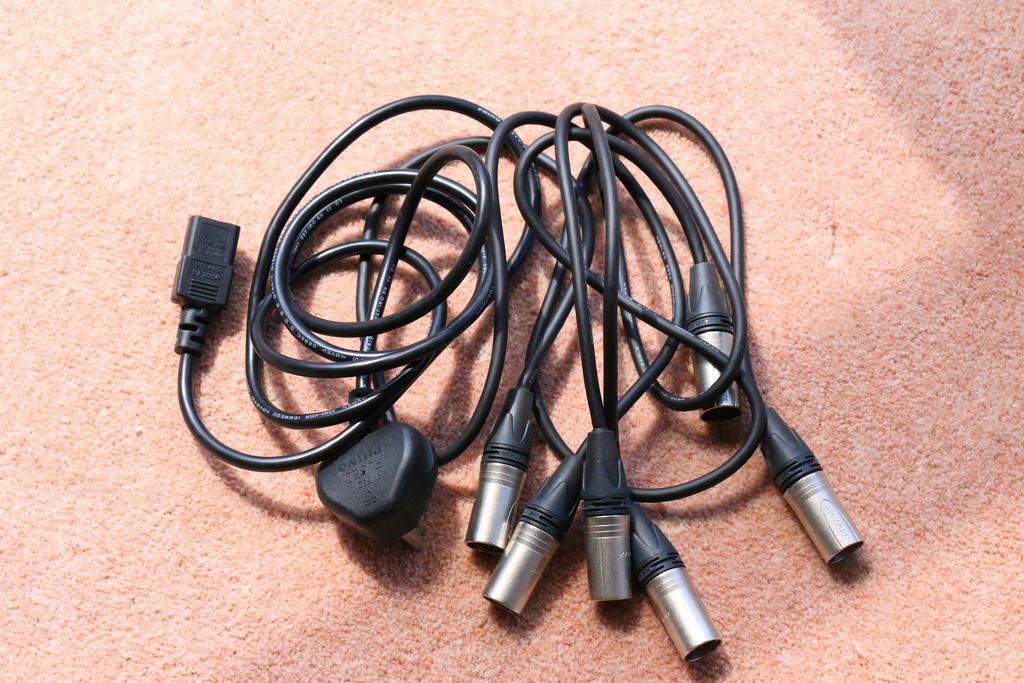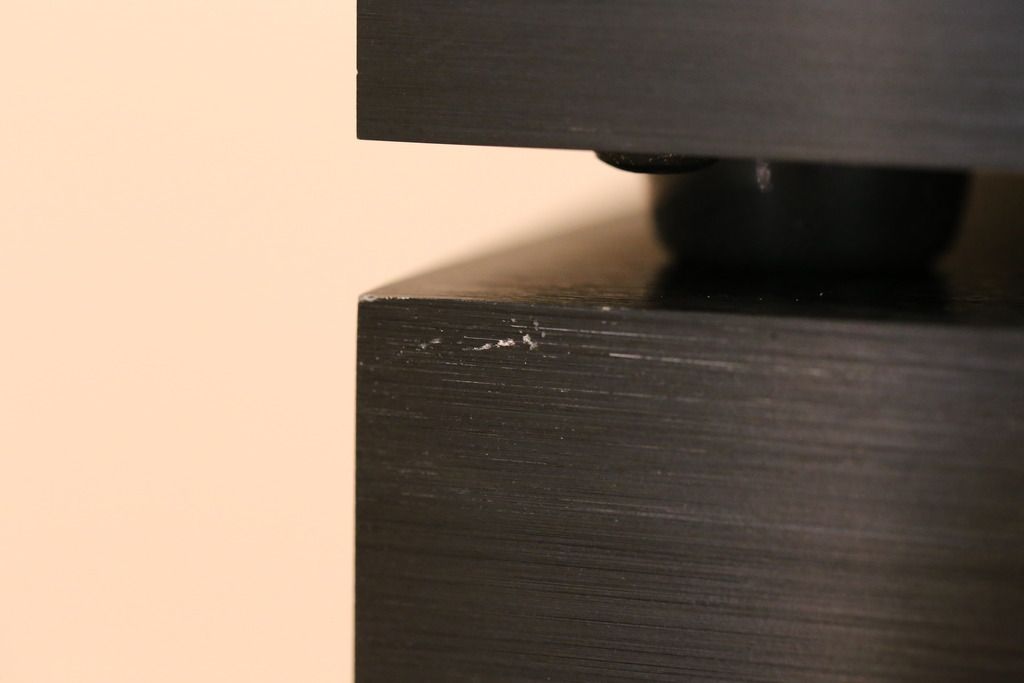 Linn Sondek LP12 > ATC SCA2 > ATC SCM50ASLT
---
Who is online
Users browsing this forum: No registered users and 1 guest