In no particular order:
Norway 2009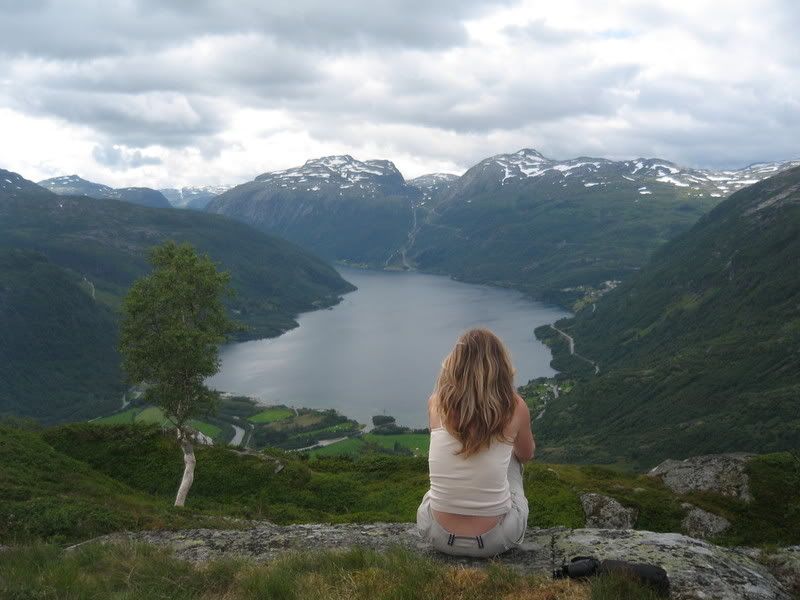 After the rain!
Swiss Alps (Boys hols 2009)
France/Italy(Trento/Lake Garda/Dolomites) 2010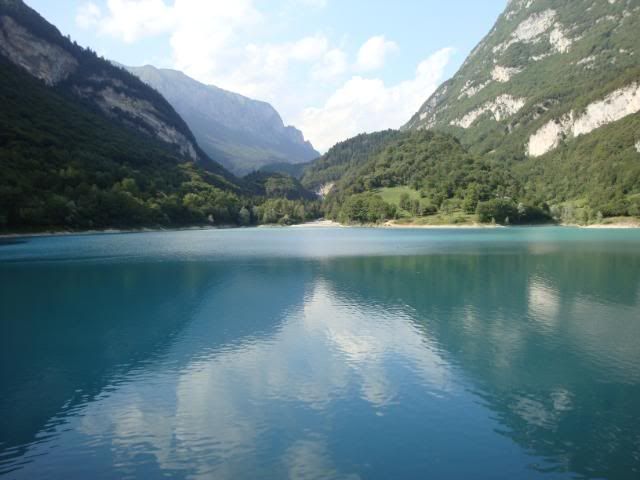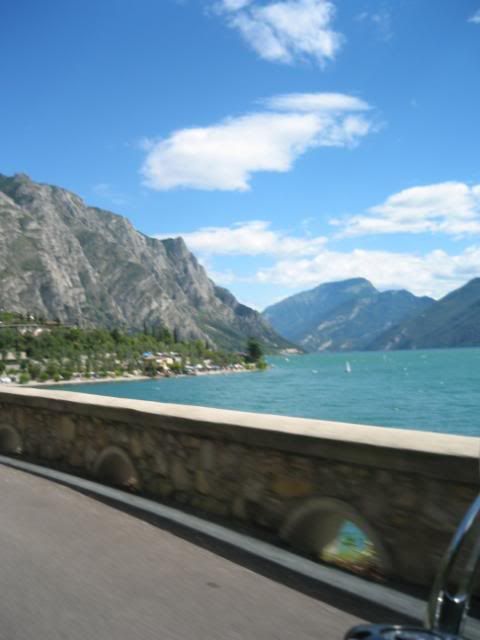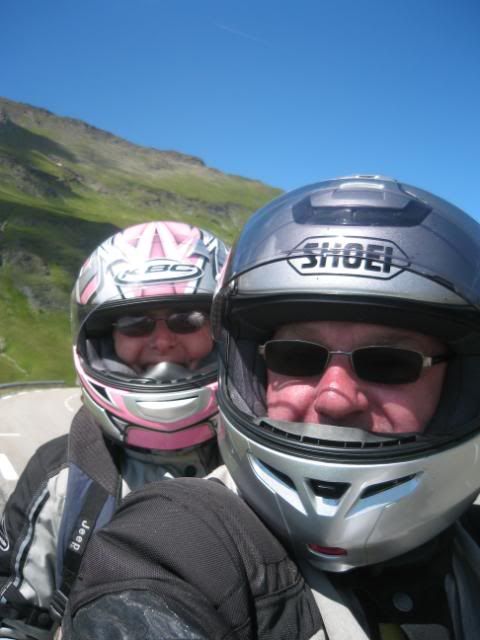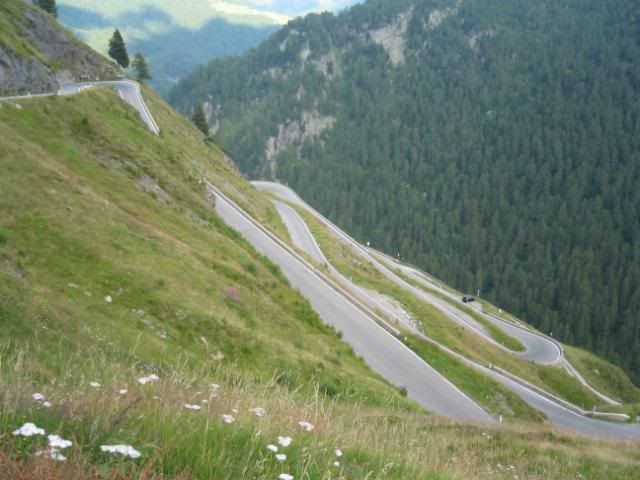 Freiburg-below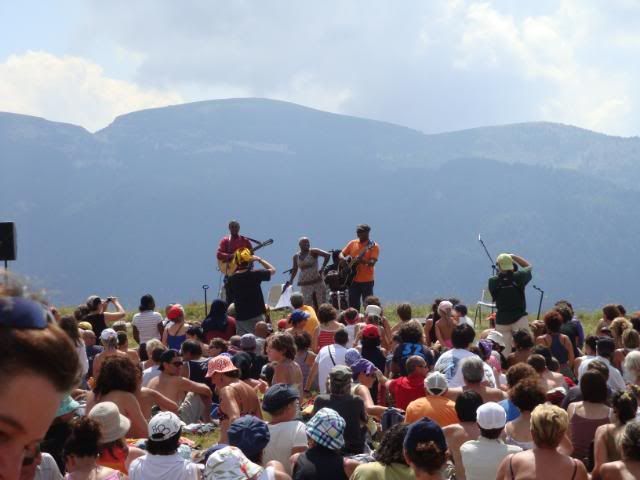 Free concert up in the Dolomites; Angelique Kudjo-most excellent! 2hr walk but cold beer at the top!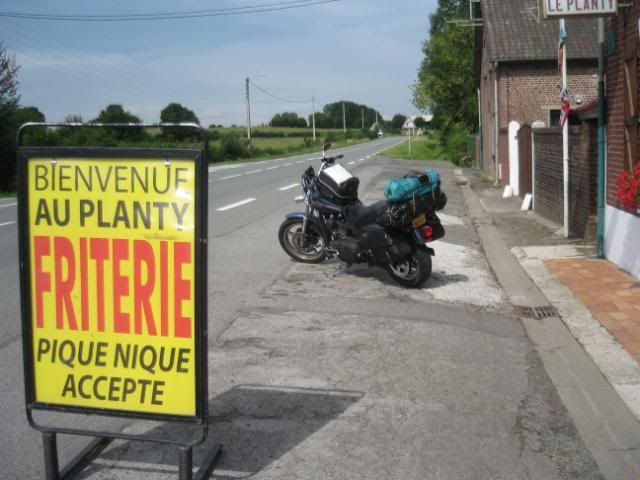 cheers
Mark
---
Some amazing photos, thanks Mark!
That first shot in Norway is particularly stunning
Also really like the repeated hairpin route down the Alps!
HiFi:
Sonos & Primare -> ATC SCM40
AV:
Pioneer 428XD / Onkyo SC886 -> Primare A30.5 -> ATC SCM11s, ATC C3C, Q7000 LR, ATC C2 sub
---
Great pics
Some of those roads look like Heaven
Sony BDP-S790 > Matrix Quattro Dac > Digidesign RM2's with SB Acoustics drivers > 2 x DIY Dayton Audio UM18-22 Sub
---
great shots Mark. they look like my kind of holiday.
source:
Macbook Pro > Airplay > ATV3 > Benchmark Dac1 HDR
active speakers:
Event Opal
Cheap XLR microphone cables
---
Who is online
Users browsing this forum: No registered users and 1 guest